The Scientific Collaboration
We consult on our technological verticals with world-renowned scientists and organizations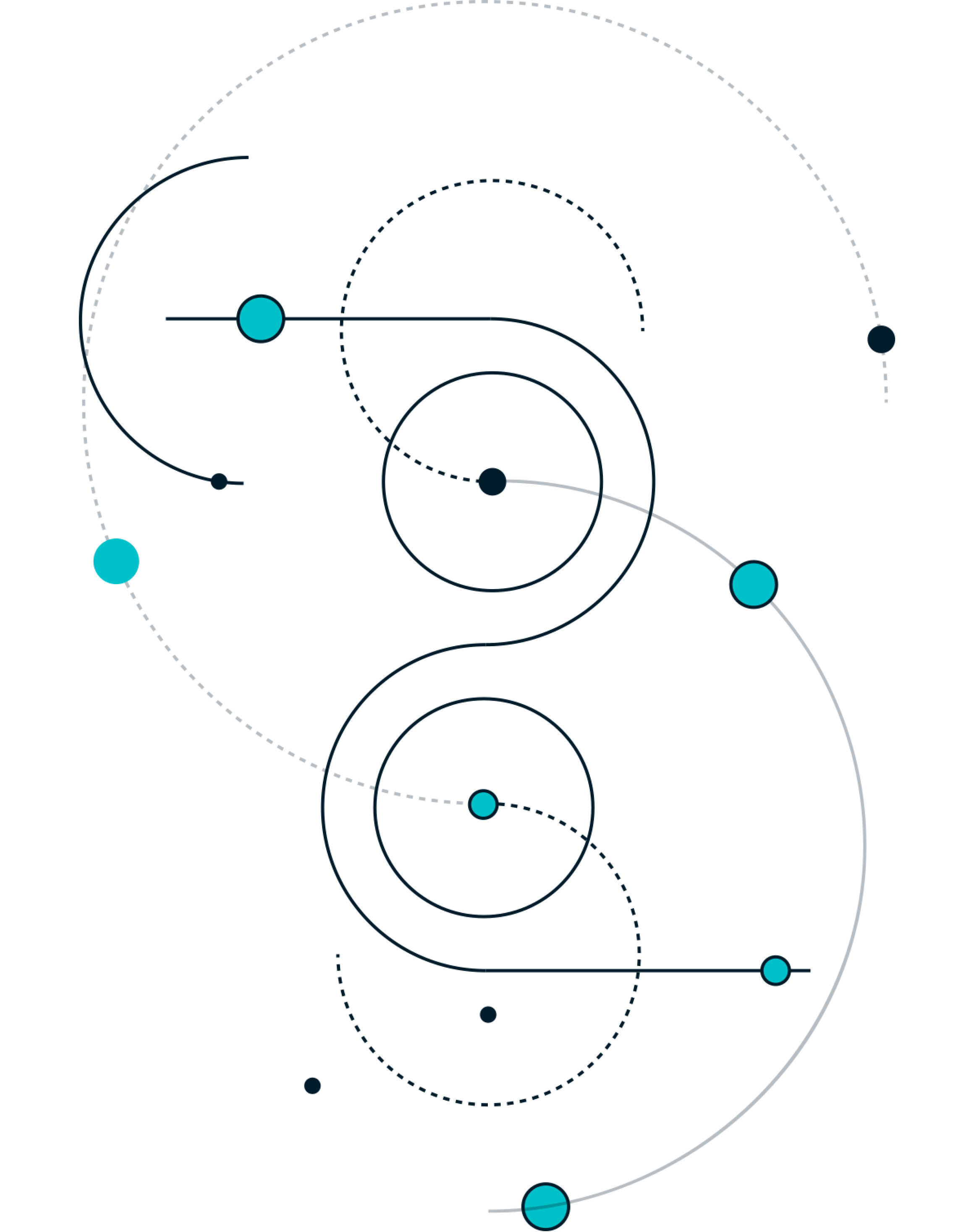 The Institute for Advanced Physical Studies - IAPS
We run our research laboratory leveraging the expert advice of the Institute for Advanced Physical Studies - IAPS.
In the institute, there are 14 scientists in various disciplines - from Computational Physics, High performance computing, Scientific programming to Quantum computing.
The main goals of the institute are to conduct fundamental and applied research in physical sciences, machine learning and quantum computing, and to analyze, systematize and disseminate the knowledge.
Our close collaboration with IAPS allows us to perform scientific research on emerging technologies and experiment and develop methodologies for data processing.